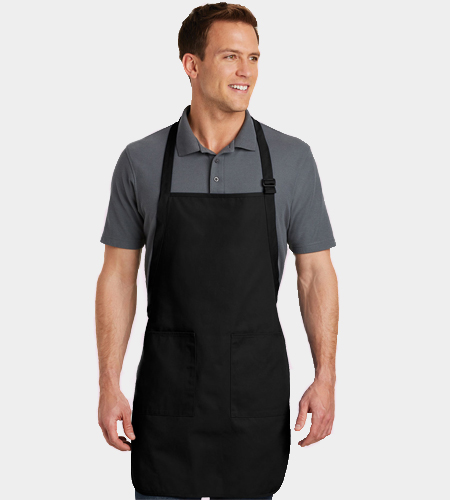 ---
Delivery
Free shipping by 18 Dec, 2023
---
Decoration
Direct to Garment
*Print depends on quality of image
Custom Aprons
Custom Aprons T-Shirt
ILG010289AMT
PROD10289
PROD10289
PROD10289
https://src1.ilogo.in/images/products/10289/custom-aprons.jpg
Select color and start designing
Size(s) :24 inch (L) 28 inch (W)
Features :
Cook, paint or garden in this wonderful medium length apron. It has got two spacious pockets in the front for holding all your utensils and tools.

White is 100% cotton. Black is Poly-cotton.
Custom printed aprons are ideal for your restaurant or as gifts or to undertake your passion of cooking
Get a embroidered or screen printed apron for your restaurant, kitchen, event or as special gift to your team.
White